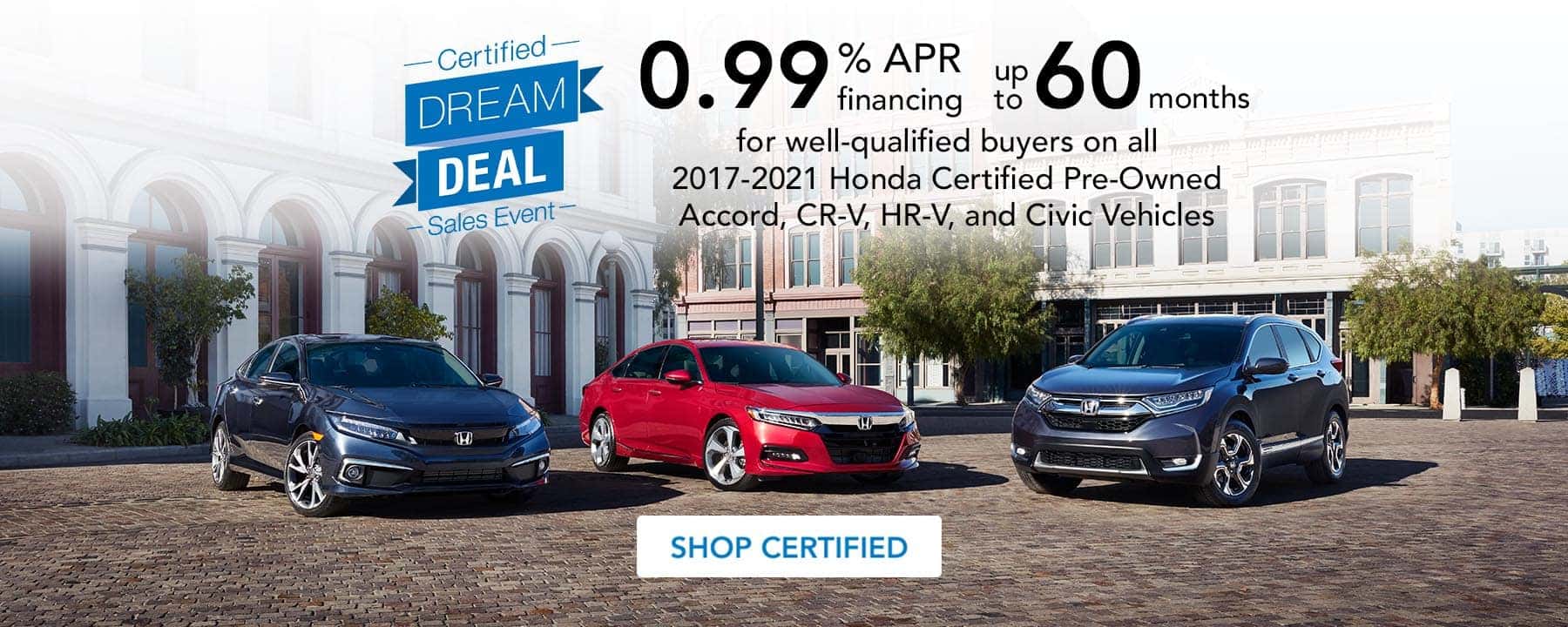 0.99% for 24-60 months on all HondaTrue Certified+ or HondaTrue Certified 2017-2021 Accord, Civic, CR-V and HR-V eligible models only for well-qualified buyers. Now through November 30, 2022. 3.99% for 24-48 months on all HondaTrue Used 2013-2016 Accord, Civic, CR-V, Fit, HR-V, Odyssey, Pilot and Ridgeline eligible models only for well-qualified buyers. Valid now through January 3rd, 2023.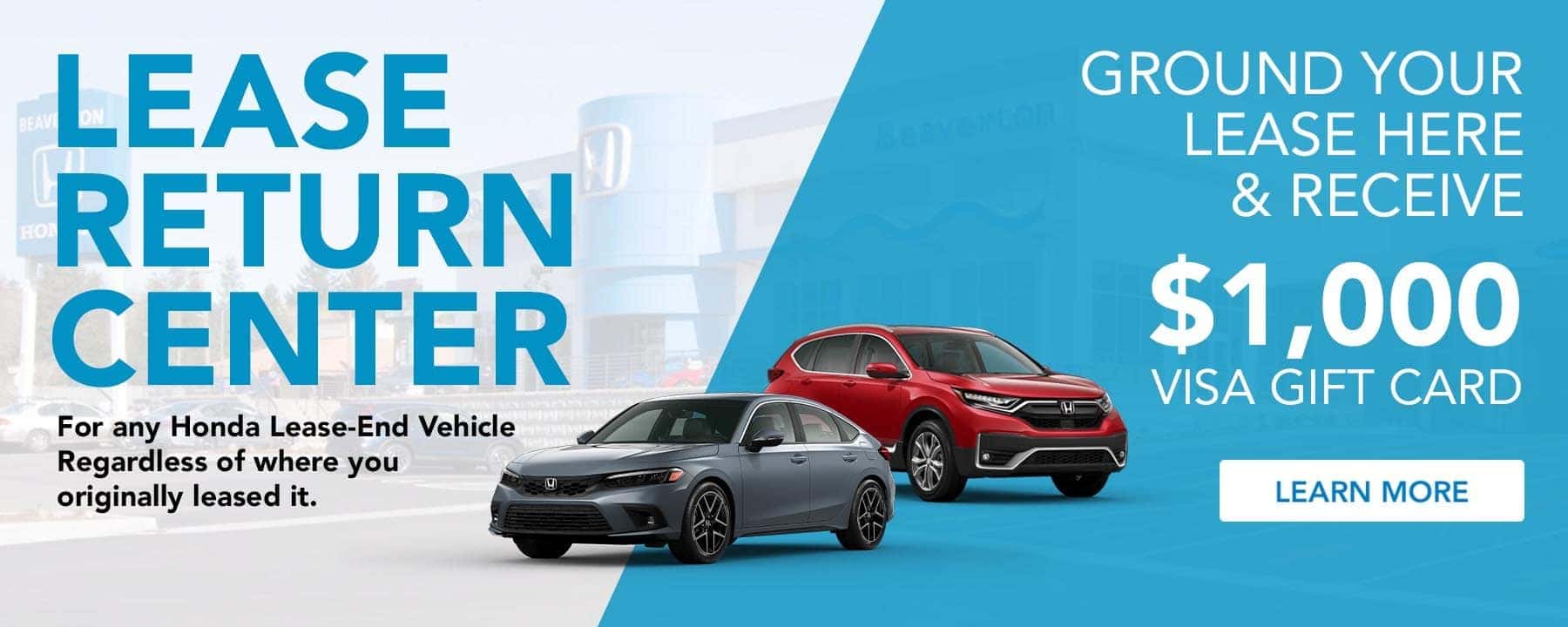 RETURN YOUR HONDA LEASE HERE AT BEAVERTON HONDA WITHIN 180 DAYS OF LEASE MATURITY AND YOU WILL RECEIVE ONE VISA GIFT CARD IN THE AMOUNT OF $1000. ONLY ONE GIFT CARD PER VEHICLE/CUSTOMER, DOES NOT COMBINE WITH ANY OTHER INCENTIVES. HIGH MILES IN EXCESS OF ALLOWABLE MILES AND DAMAGE MAY AFFECT VEHICLE VALUE. *THIS OFFER EXCLUDES CLARITY ELECTRIC.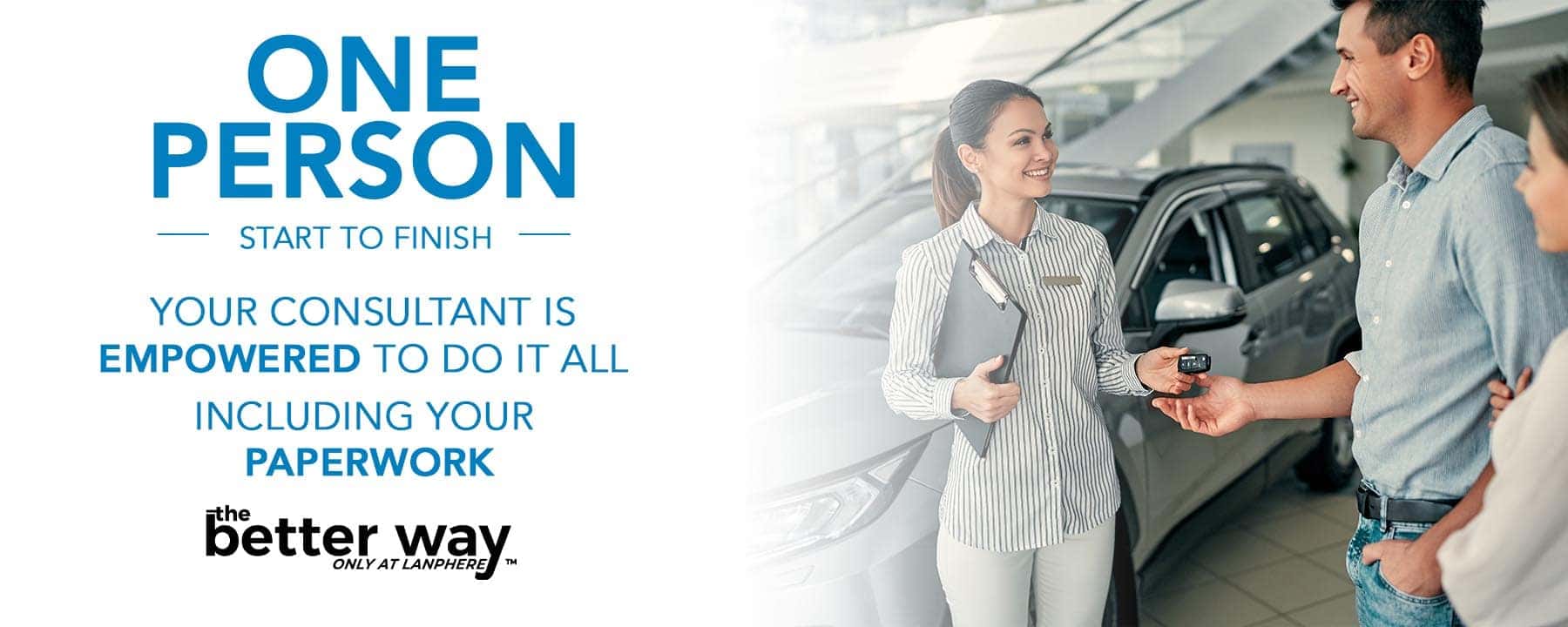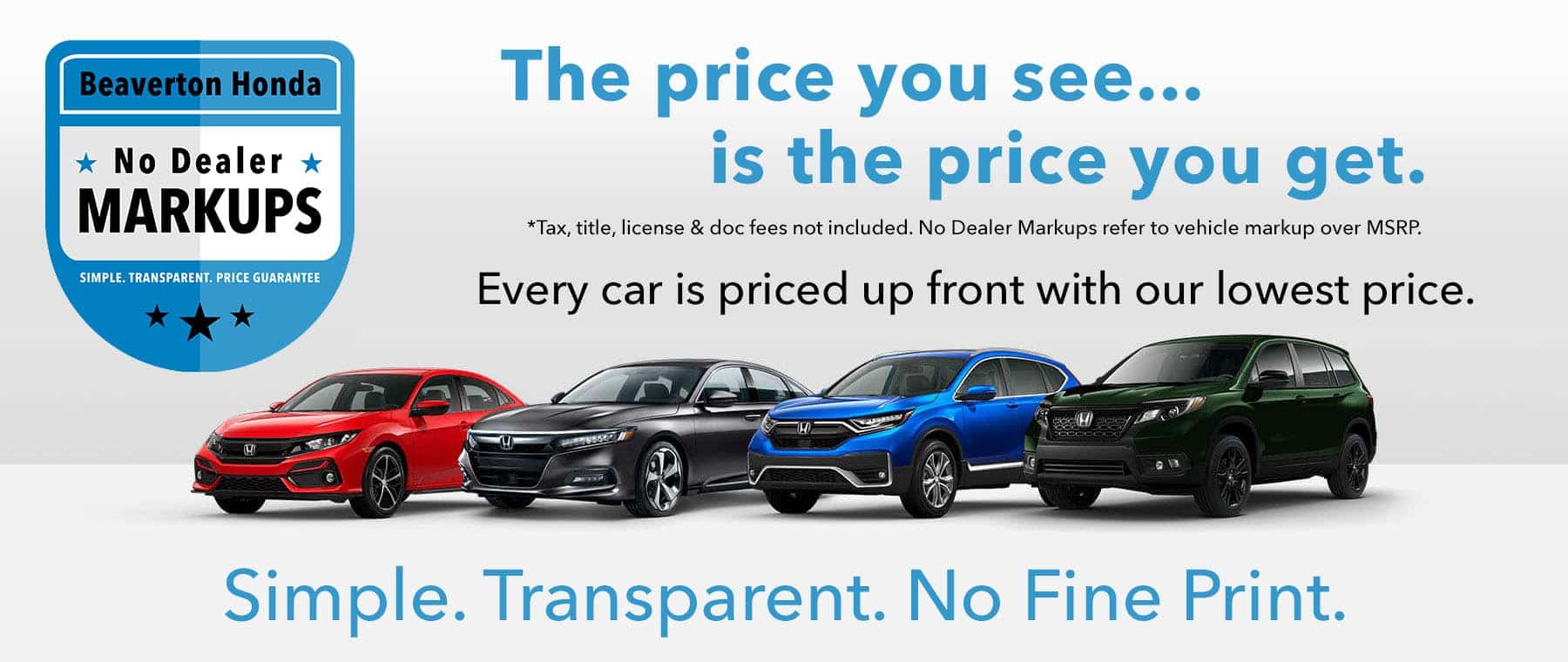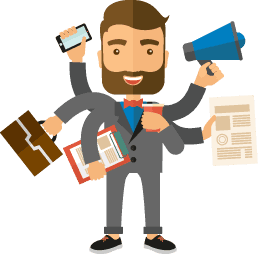 One sales consultant helps you from start to finish
We don't use multiple managers, or even a finance manager, we've empowered our sales consultants to do everything themselves.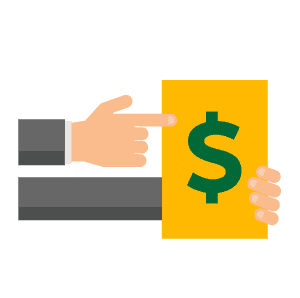 You'll get our lowest price up front
No need for the back and forth, no haggling necessary. Everyone pays the same fair price for the same car.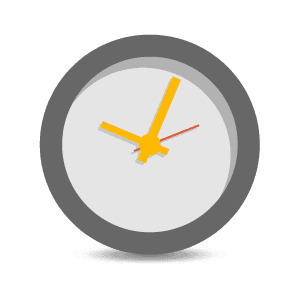 Buying a car shouldn't take all day.
It's much easier and faster (for everyone) to just be transparent.
At Beaverton Honda we've been doing business this way since 2014.
Hear it from our salespeople:
Our Happy Customers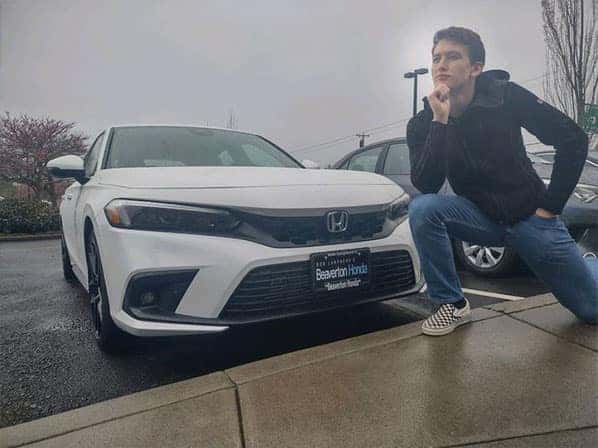 That new ride vibe. 📸Glenn L., Sales Consultant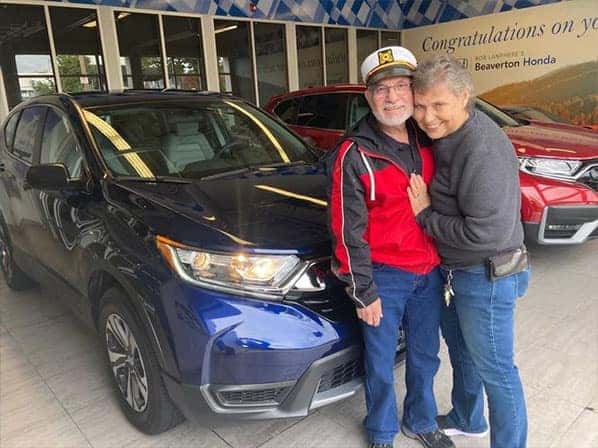 Martin and Rachel in their Comfortable Runabout Vehicle!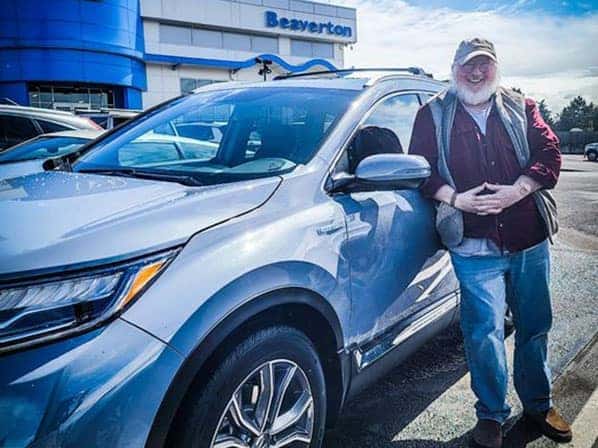 Congratulations to our #happycustomer on his brand new Honda! Thank you for choosing Beaverton Honda, We appreciate your business! 📸 Belinda Kellough, Sales Consultant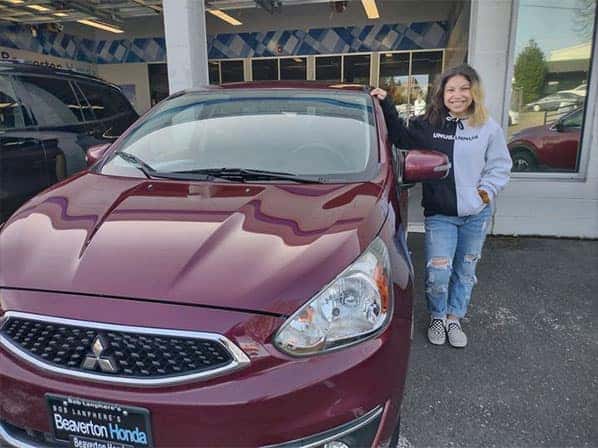 Congratulations to our #happycustomer on her preowned vehicle! Thank you for choosing Beaverton Honda 💙 📸 Glenn L, Sales Consultant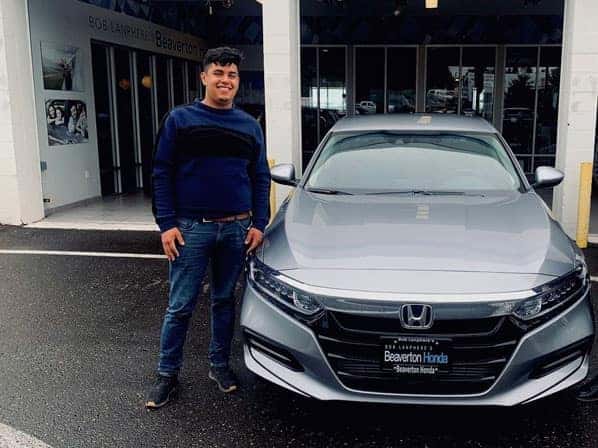 Congratulations to our #happycustomer on his brand new Honda 😍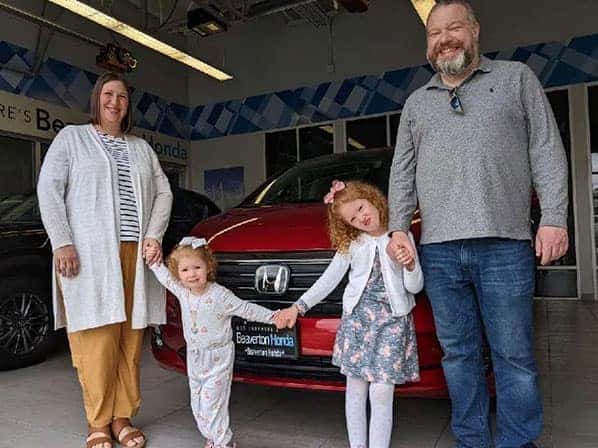 Congratulations to this growing family on their brand new Honda Odyssey! 📸 Glenn Lundy, Sales Consultant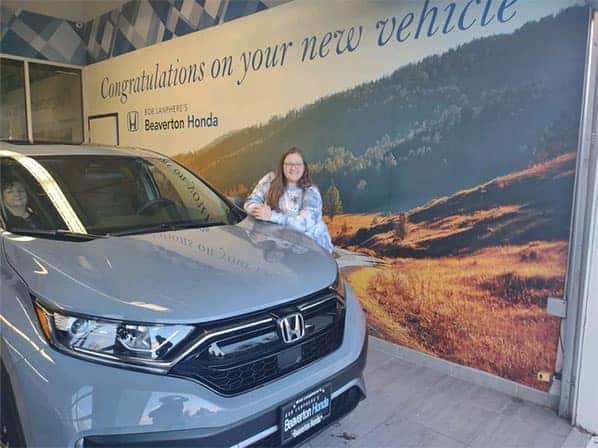 Congratulations to our #happycustomer on her brand new Honda CR-V! 💙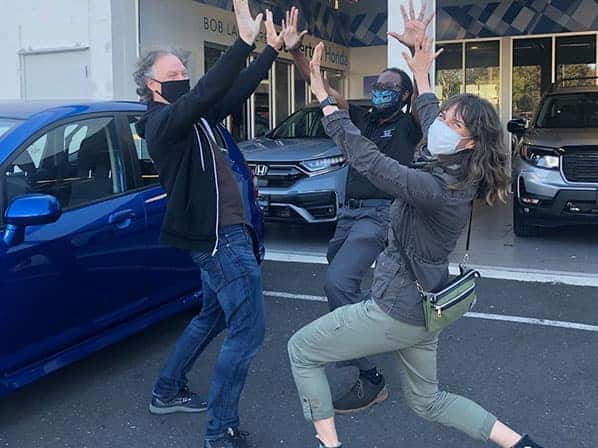 Chris and Kathryn came in looking for a car, but what they found was an experience good enough to celebrate with a 3-way High Five! 🙌 #Happycustomer
Get Directions To Beaverton Honda