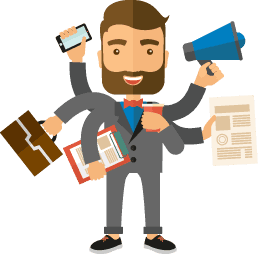 One sales consultant helps you from start to finish
We don't use multiple managers, or even a finance manager, we've empowered our sales consultants to do everything themselves.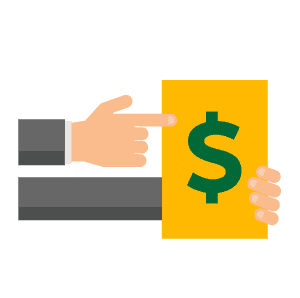 You'll get our lowest price up front
No need for the back and forth, or haggling on price. Everyone pays the same fair price for the same car.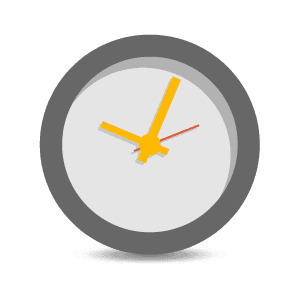 Buying a car shouldn't take all day.
It's much easier and faster (for everyone) to just be transparent.
Our Happy Customers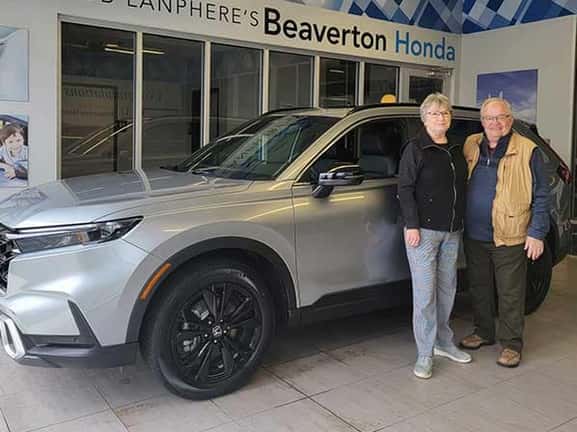 Bobby and Beverly LOVE their new Honda but not more than they love each other 😍
Congratulations to these 2 love birds!
📸 Belinda, Sales Consultant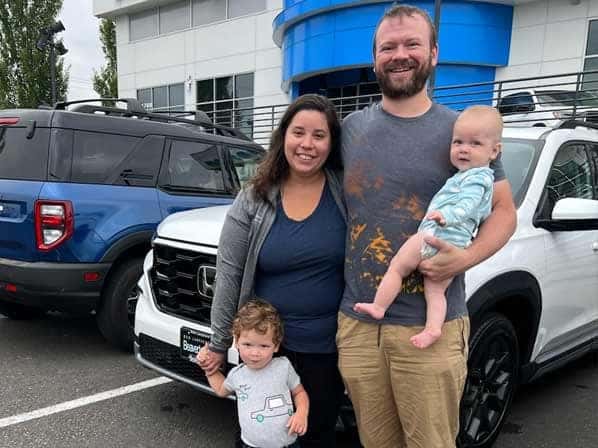 Congratulations to this adorable little family on their new Pilot touring 😍
📸: Belinda, Sales Consultant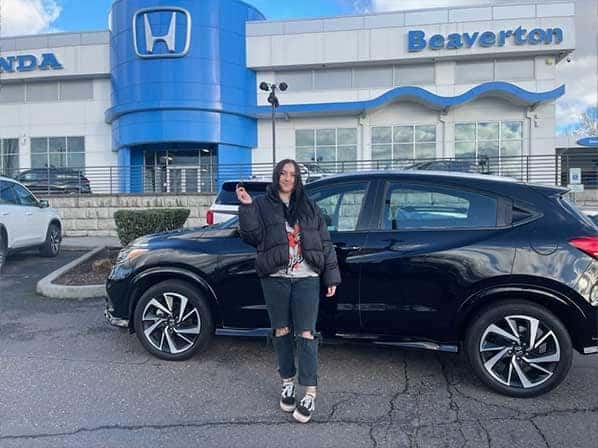 "Thank you again!! I absolutely LOVE my new car!" - Hunter
📸: Belinda, Sales Consultant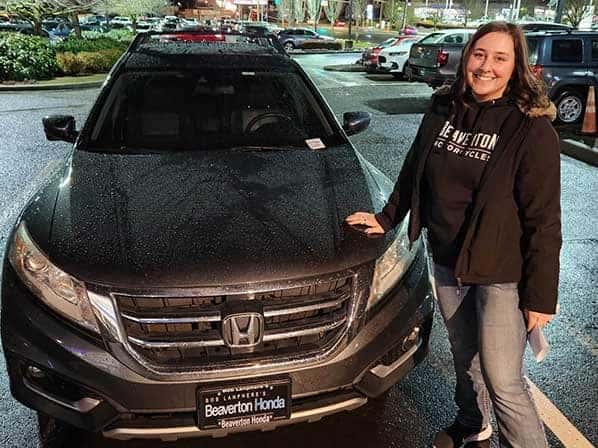 We love a good #happycustomer photo shoot! Congratulations to Kaylie on her new 2014 Honda Crosstour EX-L 😀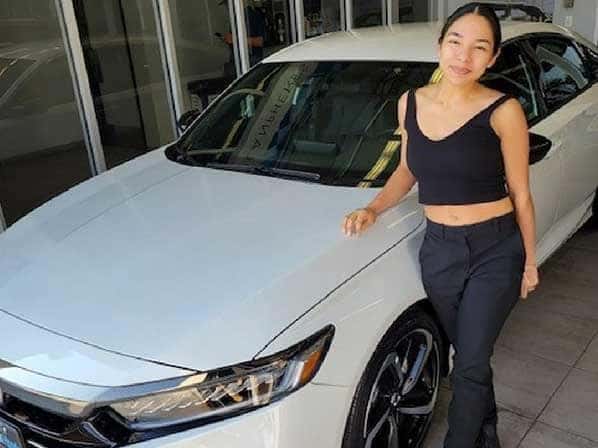 Congratulations to Ruby on her fantastic new Honda Accord Sport! 🙌 #happycustomer
📸Ty, Sales Consultant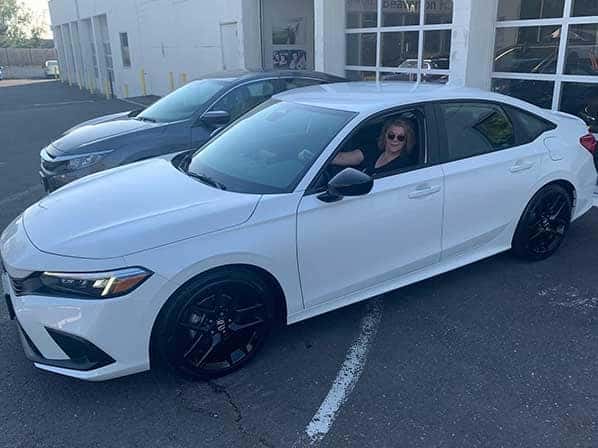 Congratulations to you Jane! 🥳🎊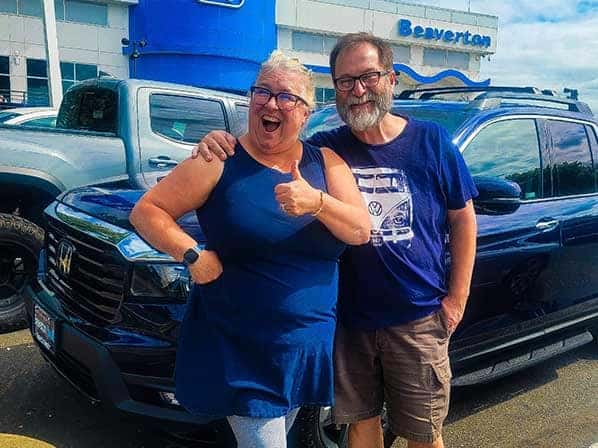 These #happycustomers traded their beloved CR-V for a Ridgeline RTL-E! Congratulations! 🙌🥳
📸Belinda, Sales Consultant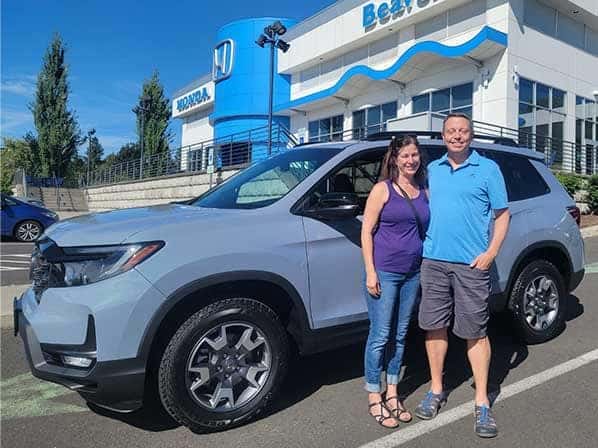 "Seeing him see the Passport for the first time was like watching someone fall in love."
📸Belinda, Sales Consultant
Get Directions To Beaverton Honda