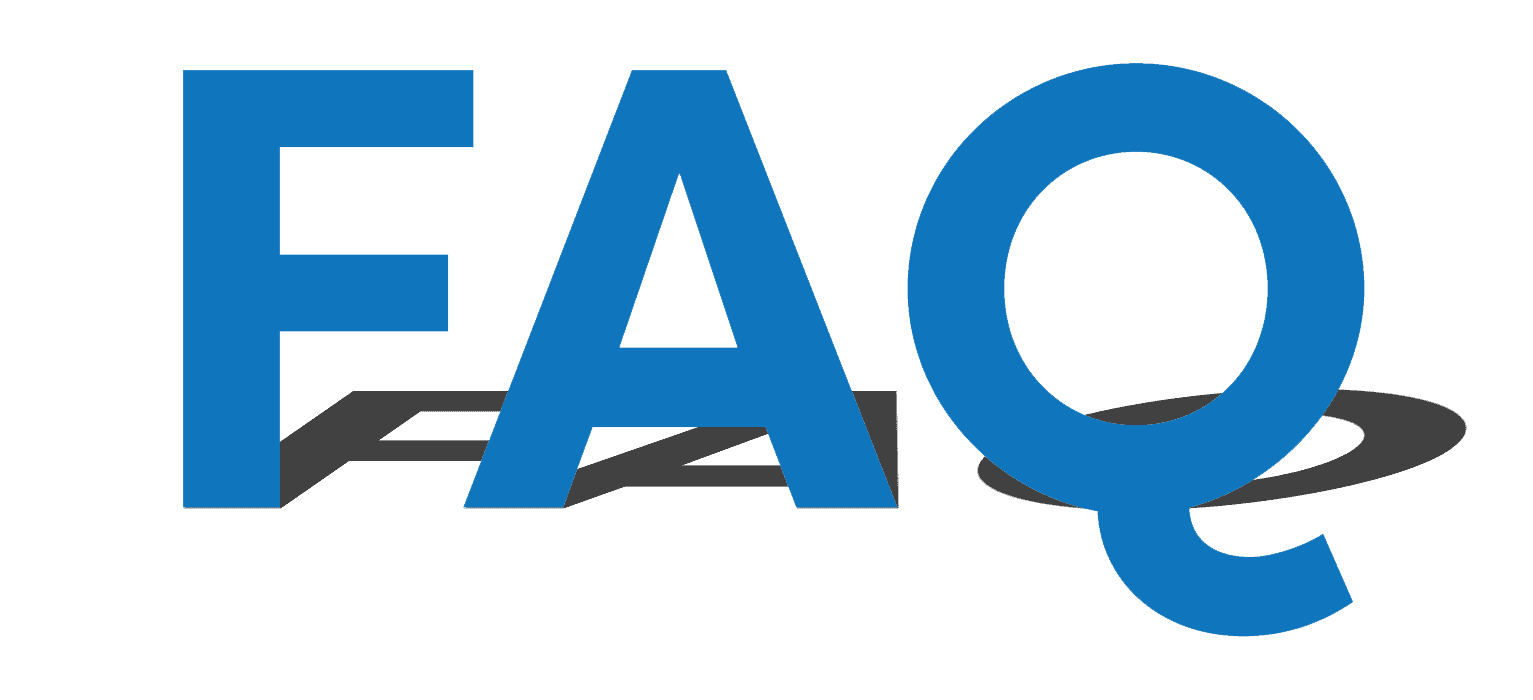 Is my vehicle choice guaranteed or is it just a class of vehicle that I'm reserving?
At Beaverton Honda Car Rental, You reserve the car, not the class, so the car you see online is the car you'll see when you show up. Well…it might be a different color…
Is the rental department open on Sundays?
You can drop off your rental vehicle on Sunday, but you cannot schedule a pick-up on Sunday.
What is the minimum age to rent a vehicle?
Minimum age to rent a vehicle is 21.
What do I need to bring to rent a vehicle?
Bring a valid driver's license and current proof of full coverage insurance and a credit card in the name of the renter.
Do I need to provide my own car insurance or can I purchase it there?
At this time, we do not offer any additional insurance coverage. The renter must provide proof of full coverage auto insurance.
Is there a deposit required to rent a vehicle?
Yes, we call it the Authorization Hold. The authorization hold must be a minimum of $250 charged to the renters credit card. If the estimate of the rental is over $100 then the authorization hold will be the rental estimate plus $150. For example, if the rental estimate was $200, the authorization hold will be $350. Once the car is returned clean, undamaged, and full of gas, the additional $150 will be refunded to the renters credit card.
Should I clean the vehicle before I return it?
If excessive dirt, garbage, or pet hair is found in a vehicle you will be charged a $100 cleaning fee. Small amounts of garbage, shoe prints on floor, hand prints on dash and dirty windows are considered normal use and do not require a cleaning fee.
What type of payment methods are accepted for the deposit?
You must use a credit card in the name of the renter to pay the deposit. A debit card or a prepaid credit card cannot be accepted.
Can I bring my pet in the rental vehicle?
Pets are allowed only when secured in approved pet carriers. The rental agent will address this with you when you let us know you have a pet.
Can I smoke or vape in your rental vehicle?
All of our rental vehicles are strictly smoke and vape free. If smoking or vaping is detected in a vehicle, there will be a $200 cleaning fee charged to the credit card on file.
Can I drive your rental to Canada?
No. Our rentals can get you to the border in style, but you have to walk across. Our cars cannot leave the United States.
Do you have any all wheel drive vehicles?
Yes. All of our suvs are all wheel drive.
Do you have any other brands available for rent?
No. We are the one and only Honda exclusive rental agency in the Portland metro area.
Do you have any Honda's with manual transmissions?
No. Our Honda vehicles come equipped with either an 8-speed automatic transmission or Honda's CVT (Continuously Variable Transmission).
What If I forget to fill the rental car up with gas before I return it?
We charge a minimum of $18, which includes a fourth tank of gas. Refueling charges can cost up to $72 for a full tank of gas, no matter the vehicle, and will be deducted from your authorization hold.
Can I rent a Honda Odyssey?
Yes! Our Odysseys come fully equipped with navigation, theater, leather, and driver assistive technologies. Reserve Yours Today!