Schedule Honda Rental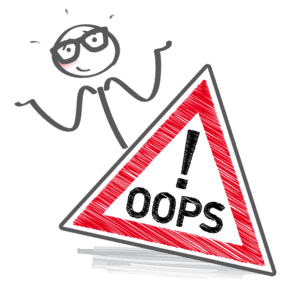 Our online scheduler is temporarily down.
Please use the form below to schedule your Honda rental, and our rental team will get back to you as quickly as possible. You can also schedule by phone at: (503) 372-2395
So sorry for the inconvenience. We look forward to speaking with you!