Honda Alignment Service in Beaverton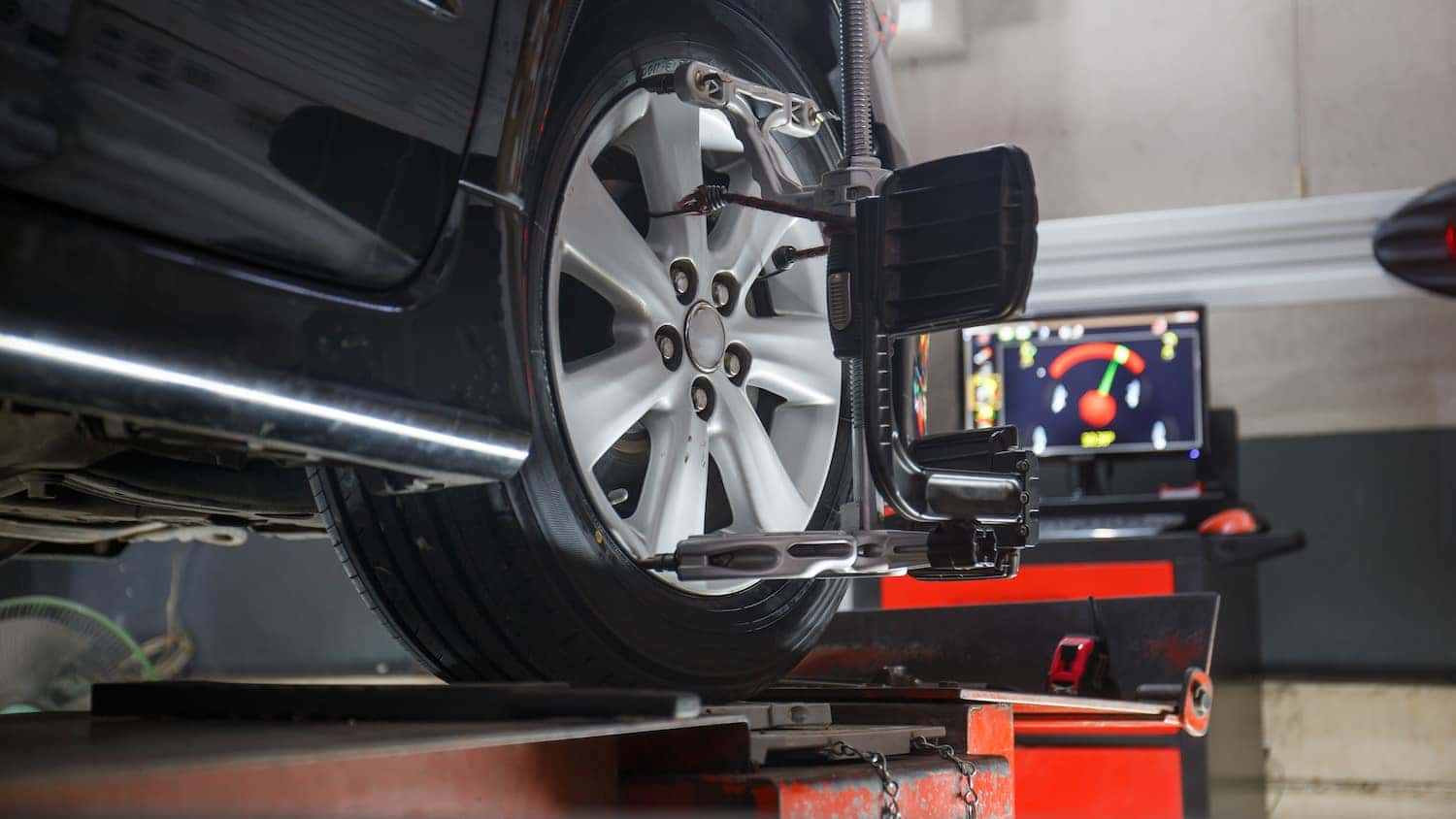 Schedule Service Honda Alignment Coupons
Our Beaverton Honda service center offers a variety of automotive services to help keep your Honda performing to its high standards including wheel alignments. Wheel alignments are crucial for your overall safety and driving experience, as a vehicle that is sorely in need of one typically makes it known.
Does Your Honda Need a Wheel Alignment?
If you experience any of the following, our service team recommends that you bring your Honda in for service immediately:
Your Honda pulls to one side
Instability at highway speeds
Inability to drive straight without steering adjustments
Uneven or rapid tire wear
Noisy steering and squealing tires
Constantly hit potholes or curbs
How Often Does Honda Recommend Wheel Alignments?
Your experience with your vehicle may vary, but a general rule of thumb for all vehicles is getting a wheel alignment every two to three years. Even if you haven't run into any of the issues listed above, it's always a good idea to get everything checked out to ensure your safety and the durability of your Honda.
Routine maintenance may seem redundant and repetitive, but constant attention to your Honda will help to increase its lifespan, allowing you to enjoy driving it for as long as possible. Preventative care is key, and you can always schedule an appointment with us to have our Honda experts take a look at your vehicle.
Visit Our Service Center For Quick & Affordable Alignments
To accommodate your busy routine, our service center is open six days a week – Monday through Saturday — schedule service for when it is most convenient for you!
For exceptional savings on vehicle service, check out our Honda service specials. We also offer flexible payment plans via Honda service financing.
If you have any questions about servicing your Honda, feel free to contact us at Beaverton Honda. We proudly serve drivers throughout the Portland, OR area, including Beaverton & Hillsboro, and we look forward to seeing you at our service center!