Is It Best To Buy a New Or Used Car?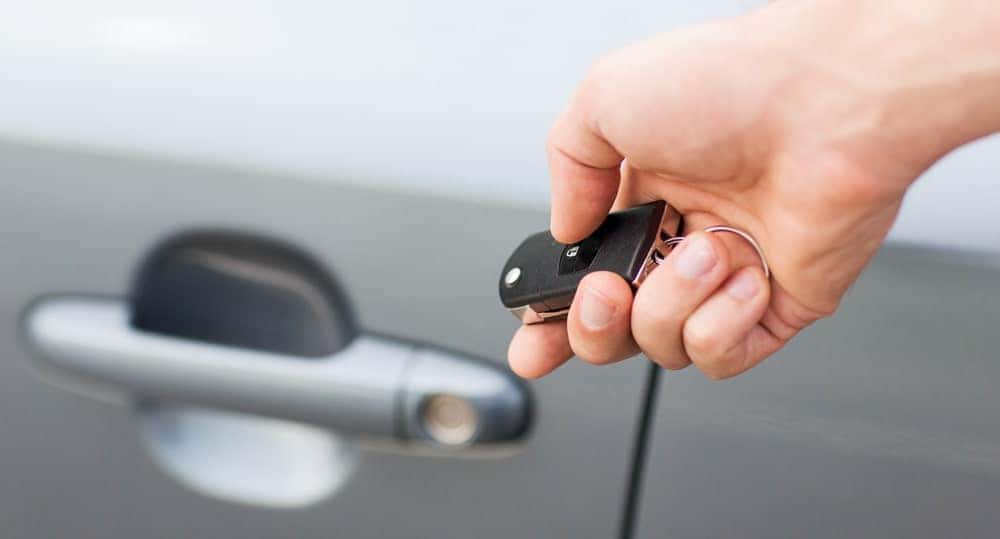 Not sure whether you should buy from our new vehicle inventory or a used vehicle inventory?
The car sales experts at our new Honda and used car dealership near Portland outlined some key benefits of both options.
What Are The Benefits of Buying a New Car?
No Wear And Tear
Any brand new model is in impeccable condition. You will still need to perform routine maintenance, but there's no need to stress over major repairs coming out of the woodwork during the first years of ownership. Even if you need to make a critical repair, your Honda Warranty will cover the costs.
Better Fuel Economy
Each year, innovations in fuel-saving technology improve new car gas mileage. In turn, you will likely spend less money and time at the gas pump in a brand new model than in a used one.
New Technology
Should you crave to infuse your drive with the latest safety, infotainment, and comfort technology the automotive industry has in store, buying new is the way to go.
What Are The Benefits of Buying A Used Car?
Greater Affordability
Arguably, the most important distinction between new and used cars stems from their upfront price. Whether you want exceptional savings on your next car or you crave many of the bells and whistles without the new-car premium, you will likely spend significantly less on a used car than on a new one.
Reduced Depreciation
A brand new car drastically depreciates as soon as leaves the dealership lot and gradually continues to lose value over its lifetime. By the time it appears for sale, the used car buyer skips much of the sharp depreciation. Should you choose to sell later on, you get a far better resale value relative to what you paid originally.
Reduced Insurance Rates
It costs less to insure something with less worth. Continuing with the "savings" theme, insurance on used cars costs less.
Find Your Next Car At Our New Honda and Used Car Dealer Near Portland
To learn more about the benefits of buying a new or a used car, feel free to contact us at Beaverton Honda.