Honda Battery Replacement in Beaverton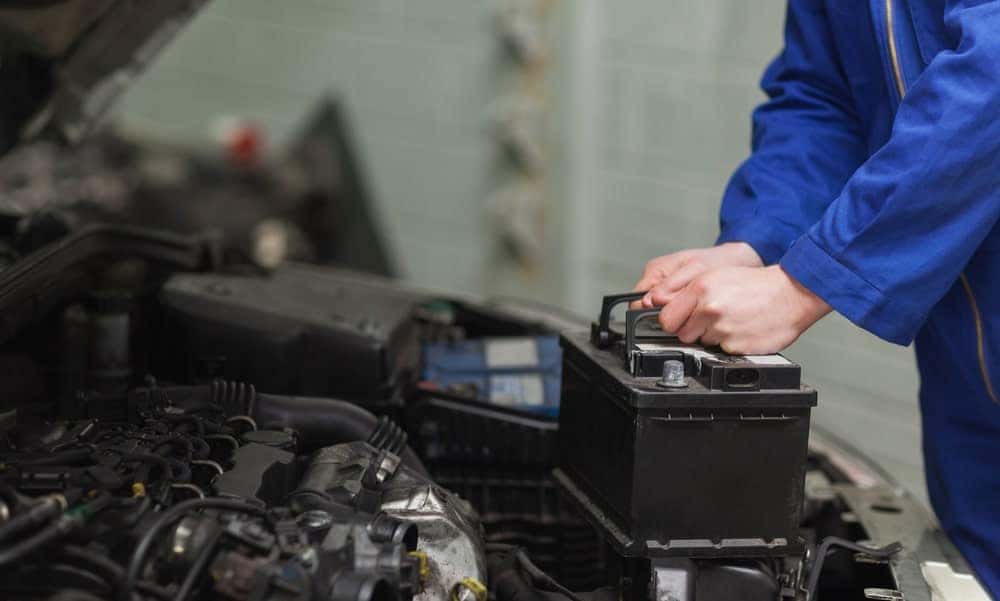 Schedule Service Honda Battery Coupons
Eventually, your car battery will not have enough charge to supply that crucial spark to ignite your engine, let alone provide consistent power to the advanced technologies in your Honda.
At that point, your Honda is going nowhere – a situation we all want to avoid when we have our sites set on the road.
Fortunately, there are telltale signs that indicate your battery is on its last legs, a few of which the service professionals at our Honda service center in Beaverton pointed out.
5 Signs You Need To Replace The Battery In Your Honda
Slow or no engine crank
Backfiring
Dashboard warning light
Dim headlights
Corrosion
How Often Do I Need to Get My Honda Battery Checked?
Even if you don't notice any of the aforementioned signs, it's a good idea to have a service professional inspect your battery when it turns three years old and every year thereafter to confirm it's in good working order.
In the brisk Oregon climate, your car's battery is subject to increased wear. In turn, we recommend inspecting your battery before the winter hits.
Visit Us for Quick Honda Battery Replacement Service Today
Whether your car will not start or you want the peace of mind that you have a healthy battery, schedule a service appointment at Beaverton Honda for quick battery service.
If we notice your car could use a fresh battery, our OEM Honda parts center will fit your Honda with a Genuine Replacement Battery. Not only do OEM batteries provide factory-certified reliability, but they also come with a 100-month limited warranty and a free replacement within three years.
To save at our service center, check out our Honda service coupons before your visit.
Looking to learn more about routine Honda maintenance? Don't hesitate to contact us at Beaverton Honda. We proudly serve drivers throughout the greater Portland, OR area, including Hillsboro, Beaverton, and beyond.