Honda Brake Repair and Replacement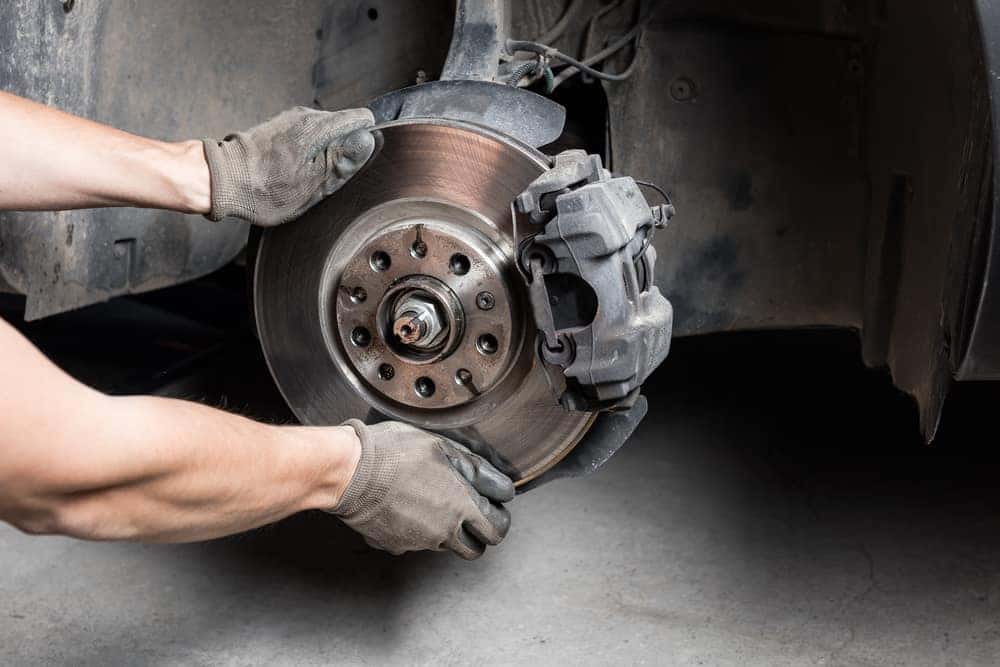 Our Beaverton Honda service center is proud to serve the Beaverton and Portland areas by bringing the best Honda models and automotive services. As one of the most important aspects of your vehicle, brakes should be performing at a high level at all times.
When Do I Bring My Honda in for Brake Service?
Your brakes allow you to stop safely while balancing and controlling your vehicle. It is recommended that you get your brakes inspected every six months, but if you're experiencing any of the following issues with your brakes, we advise you to visit our Beaverton Honda service center as soon as possible:
Grinding: a grinding sound generally means you have worn-down brake pads
Soft or spongy brakes: if your brakes are a little harder to push and require more downward force, or your vehicle pulls to one side while operating, your brakes are likely the issue
Vibrating steering wheel or brake pedal
Unexplained odor: overheated brake pads may cause an odor
Warning light: if your Honda indicates a service light, don't ignore it
Again, if you experience any of the mentioned issues, we cannot recommend brake service enough. Our expert service technicians will get your Honda back to working as it should, allowing you to continue operating your vehicle safely.
If your brakes seem to be working properly but haven't been checked out in a while, it would also be a good idea to visit our Honda service center for a professional look.
Service Your Brakes at Our Beaverton Honda Service Center
If your Honda needs brake repair or replacement, schedule a service appointment at our Beaverton Service Center today. You can also visit us for a variety of other services such as oil changes, tire rotations and transmission repair.
If you have any questions about your Honda tires or other services we provide, you can always contact us at Beaverton Honda.