Honda Cabin Air Filter Replacement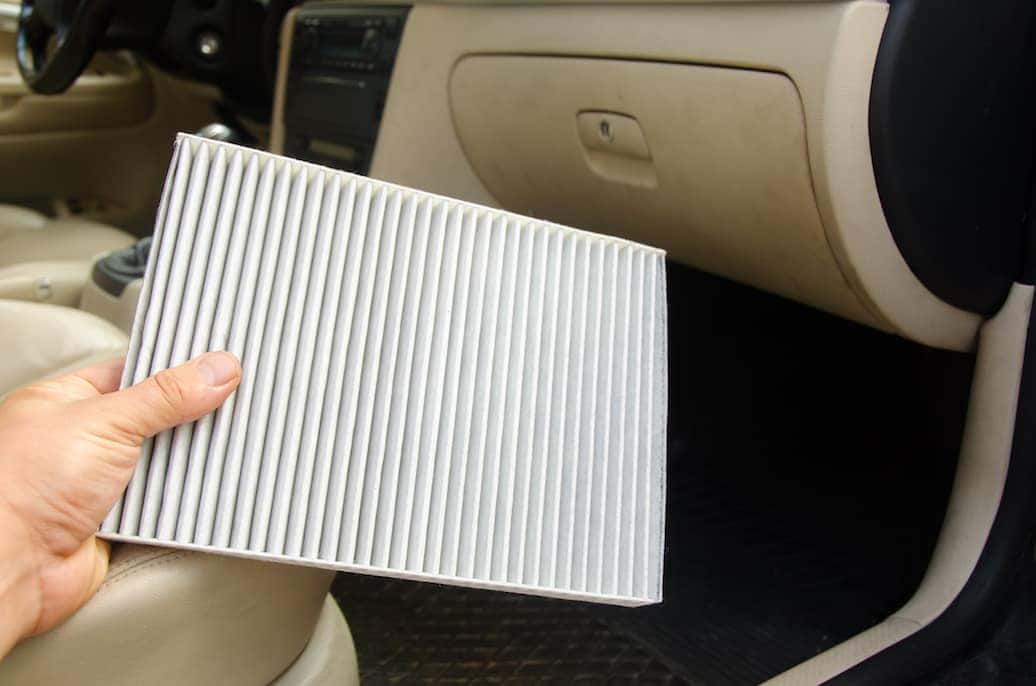 While it may be overlooked, it's important to stay on top of airflow in your Honda. The cabin air filter is your main protector, letting you breathe without harmful pollutants like pollen and dust coming into your cabin.
When Should I Replace My Honda Cabin Air Filter?
Typically, you should replace your car's cabin air filter every 12,000 to 15,000 miles, or based on your Honda vehicle's maintenance schedule. However, if you experience any of the following, we recommend bringing your Honda into our Beaverton Service Center as soon as possible:
Bad Odor
If your car's interior starts to smell, it may not be that leftover takeout container. If it's an unusual smell that persists, and you haven't replaced your cabin filter in the recommended amount of time, it's likely that you're going to need an air filter replacement.
Reduced Airflow
Air conditioning is vital in the warmer months, and if you aren't getting the optimal amount of cool air and overall airflow, it may be a sign that you need your cabin air filter replaced. If you're looking to cool down on a scorching hot day, you're going to want your A/C unit to be fully functional and unaffected by an old air filter.
Loud/Abnormal Noises
If you hear loud noises when you turn on your climate control fan, your cabin air filter will likely need to be replaced. The filter has probably been overworked and is on its last legs, making a visit to our service center the next best move.
Replace Your Air Filter at Our Beaverton Honda Service Center
If you need your air filter changed, schedule a service appointment at our Beaverton Service Center today. In addition to air filter replacements, we offer a variety of automotive maintenance services such as oil changes, wheel alignment services, transmission repair and many more!
If you have any questions about your Honda cabin air filter or any other aspects of your vehicle, feel free to contact us at Beaverton Honda. We proudly serve drivers throughout the greater Portland, OR area, including Hillsboro, Beaverton, and beyond.