Honda Oil Change Service in Beaverton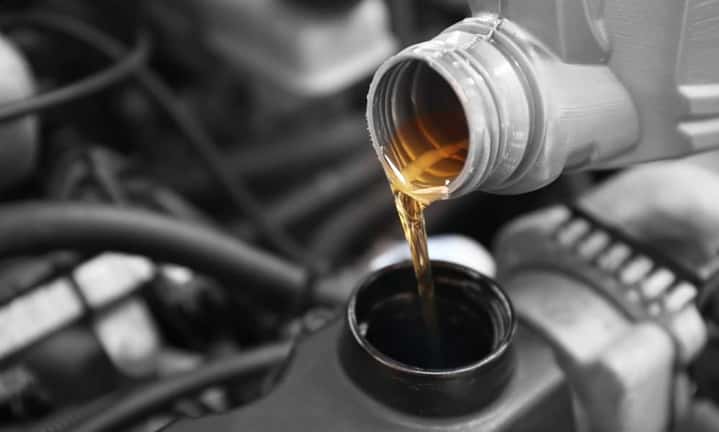 Schedule Service Oil Change Coupons
As much as we like to tout the exceptional reliability of all Honda vehicles, a lot of it comes down to how well owners stick to their routine maintenance schedule, with special consideration to oil changes.
Oil changes are the most crucial, most frequently needed routine maintenance task to keep your Honda running at its absolute best. Not only do you risk reduced performance by forgoing routine oil changes, but you will also likely cause costly damage to your engine.
For both your wallet's and your engine's sake, you should have the oil in your Honda changed at the appropriate intervals.
How Often Does Honda Recommend Oil Changes?
Honda recommends vehicles driven in normal conditions have their oil changed every year or every 7,500 miles. Under severe conditions, like frequent stop-and-go traffic, you should have your oil changed at a 3-month/3,000-mile interval.
In late-model year Honda vehicles, you may notice a wrench icon and letter-number code in your dashboard, which indicates it's time for service.
For more information on your most optimal oil change interval, consult your model's owner's manual.
Visit Beaverton Honda For A Quick, Affordable Oil Change
When it's time to change the oil in your Honda, there's no better place to go to than the Beaverton Honda Service Center.
Not only do we stock the right oil for your specific model, but we also strive to get you back on the streets as quickly as possible. By scheduling through our service appointment form, we dedicate your time to making sure your vehicle's service needs are taken care of.
And when you shop through our Honda service coupons, you get an unrivaled deal on your oil change.
Have any questions about oil changes? Contact us at Beaverton Honda for answers from our certified service experts. We proudly serve drivers throughout the greater Portland, OR area, including Beaverton, Hillsboro, and beyond.