Honda Wiper Blade Replacement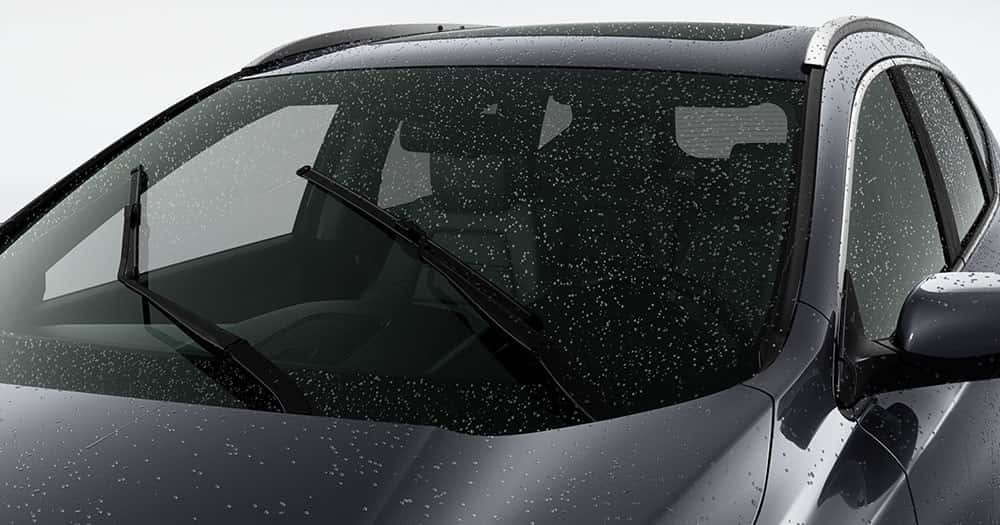 If your Honda's windshield wiper blades need to be replaced, look no further than Beaverton Honda. Our service center near Portland provides plenty of automotive services to help keep your vehicle in tip-top shape.
When Should I Replace My Honda Windshield Wiper Blades?
The telltale signs that your windshield wiper blades need to be replaced include screeching, skipping or leaving streaks on your windshield. Not only can the sounds be unpleasant — subpar wiper blades could leave you vulnerable to poor vision and potentially a hazard on the road.
Don't get caught in a rainstorm with wiper blades that won't suffice! Visit our Honda service center near Portland to have our expert service technicians provide your vehicle with brand new blades.
If you haven't replaced your wiper blades in a while, it might be a good idea to have us inspect them. The rubber compound found in the wiper blades inevitably breaks down due to oxidation, sun exposure and heavy usage. In other words, if you notice any of the issues mentioned above or have overworked your windshield wipers recently, be sure to visit our service center.
The quick and easy wiper blade replacement process is just one way we help to maintain your Honda. Staying on top of your vehicle's maintenance schedule can prolong the lifespan of various parts of your vehicle and your Honda itself.
Replace Your Wiper Blades at Our Honda Service Center
If your Honda needs brand new wiper blades, schedule a service appointment at our Beaverton Service Center today. In addition to wiper blade replacements, we offer a variety of automotive maintenance services such as oil changes, wheel alignment services, transmission repair and many more!
If you have any questions about your Honda wiper blades or any other aspects of your vehicle, feel free to contact us at Beaverton Honda. We proudly serve drivers throughout the greater Portland, OR area, including Beaverton, Hillsboro, and beyond.