2018 Honda Odyssey Wins IIHS Top Safety Pick

The IIHS just released their findings on their most recent crash test among the top minivans on the market. Ratings are Good, Acceptable, Marginal and Poor. The Honda Odyssey came out on top with a Good rating, while the Toyota Sienna got a Marginal rating, and the Chrysler Pacifica earned an Acceptable rating due to the potential risk of leg injuries in a crash.
The passenger-side small-overlap crash test sends the vehicle into a barrier at 40 mph with 25% of the vehicle's front end overlapping the barrier on the passenger side, according to the IIHS.
The Honda Odyssey earned a Good rating overall for both driver- and passenger-side protection. David Zuby, IIHS' chief research officer stated, "In our latest passenger-side tests, we didn't find any performance issues with safety belts or airbags like we did when we evaluated small and midsize SUVs earlier this year and midsize cars last year. Instead, we saw some structural deficiencies on the right side that still need addressing."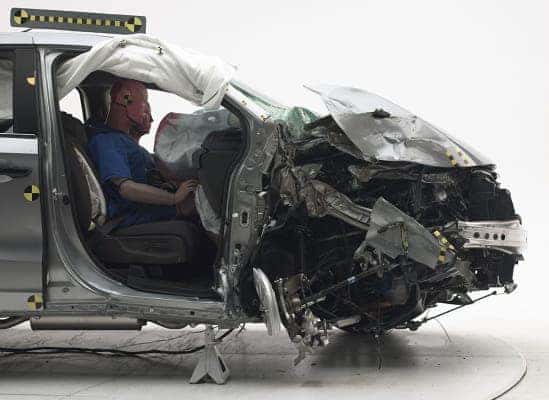 The IIHS most recently added this test, and it has discovered that several vehicles in production are providing much less protection on the passenger's side than on the driver's side.
The IIHS explained that starting with the 2015 Toyota Sienna model, Toyota began modifying the structure of the van to improve driver-side protection, but didn't make the same changes to the passenger side. The Sienna is rated Acceptable overall for the driver's side.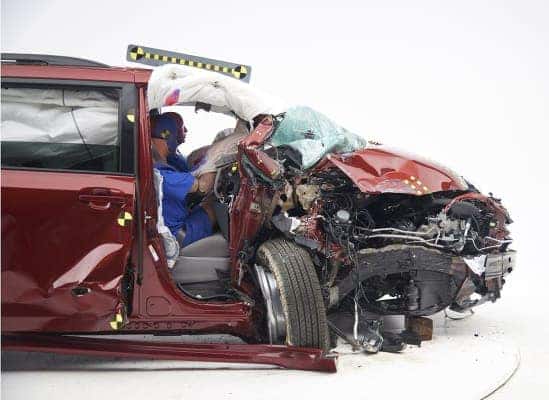 The Chrysler Pacifica earned an Acceptable in the recent test on the passenger side. The van's structure was rated Marginal, despite the Good marks it received for potential injury risk to the passenger's head and neck, chest, hip and thigh, and lower leg, lowering its overall passenger-side score.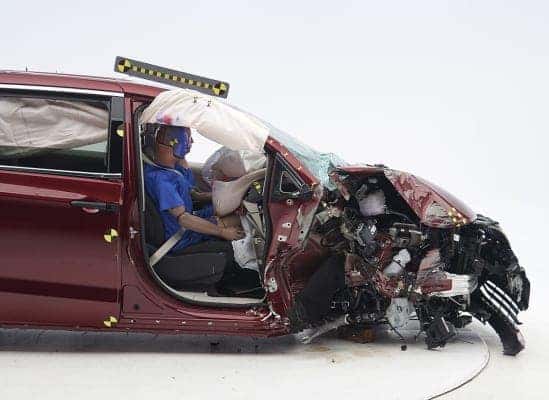 The IIHS also evaluated car-seat anchors on several minivans, focusing on how easy they are for parents to use. Here, the Odyssey got top marks. The Dodge Caravan, Kia Sedona and Toyota Sienna were each graded at Acceptable. The Chrysler Pacifica was graded Marginal.
Read the full article on consumerreports.org.