2019 Honda Odyssey — The Perfect Vehicle For Modern Families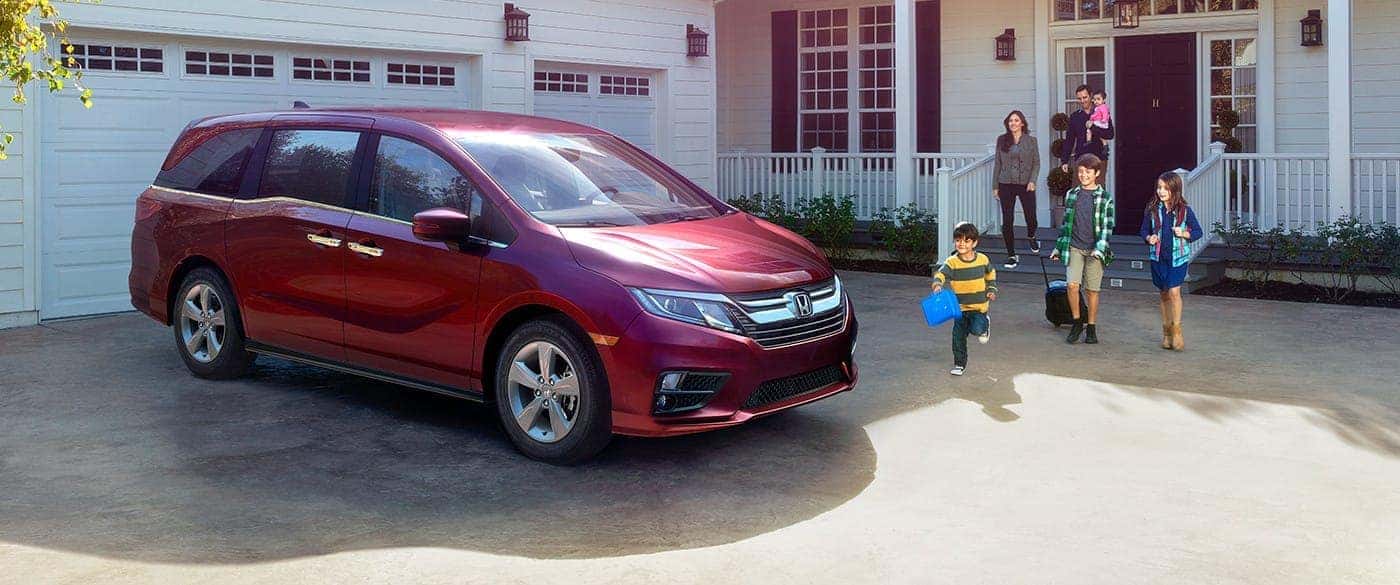 Every family is different, but most will agree that there are a few key features that make a perfect family vehicle. These include plenty of space for passengers and cargo, features to make the day-to-day easier, entertainment options to make "Are we there yet?" a thing of the past, and top of the line safety systems. The 2019 Honda Odyssey hits every point on this list, making it the perfect minivan for modern families.
Plenty of Space
The Odyssey has seating for between seven and eight passengers and second-and-third-row seats that fold down, providing your with tons of space flexibility. Fold down all the seats and open up  enough floor space to lay a stack of 4'x8′ plywood sheets, so you can tackle even the biggest weekend project.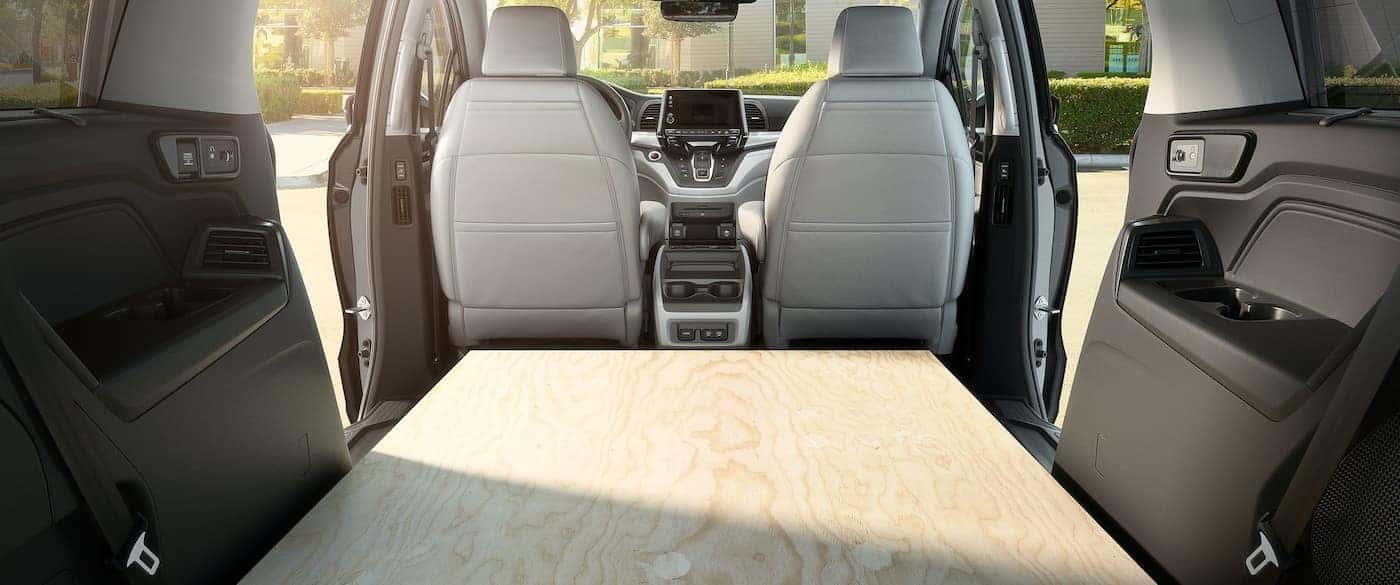 Everyday Convenience
The HondaVAC on-board vacuum cleaner makes tidying up on-the-go a breeze. The vacuum hose reaches throughout the entire cabin, sucking up spilled fish crackers and dirt from sneakers effortlessly, with a removable waste bin for easy disposal. Additionally, the Odyssey features automatic sliding side doors and Magic Slide 2nd-row seats that tilt forward so no one has to hurtle over into the back seats.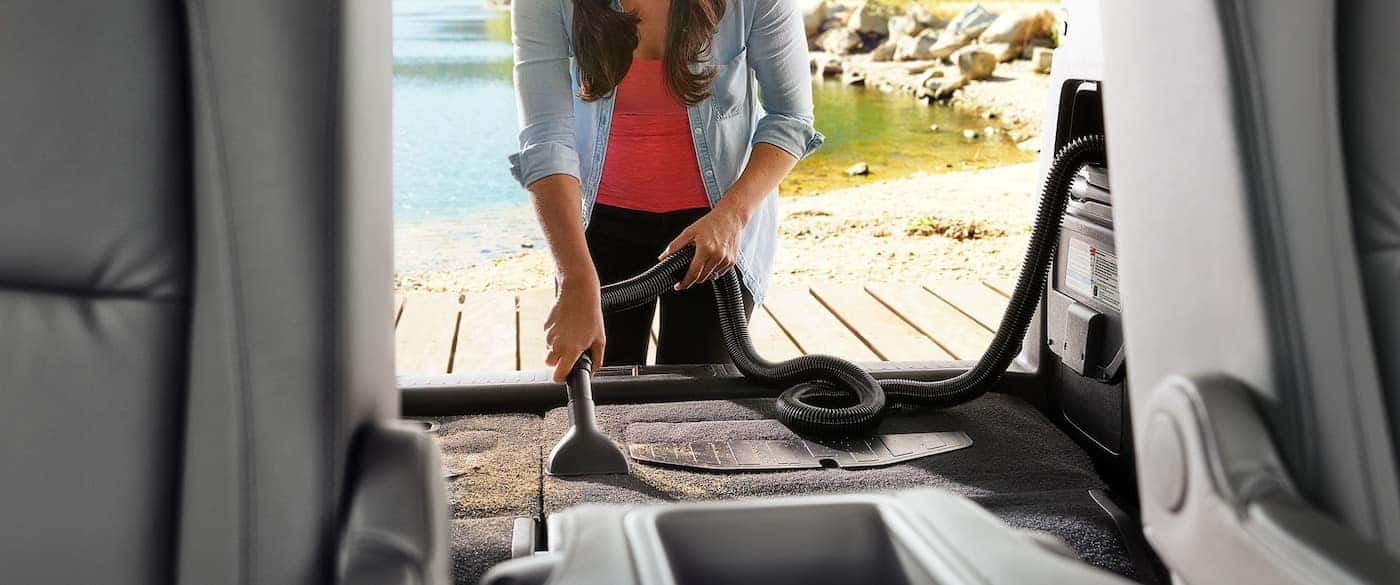 Entertainment For All
The available Advanced Rear entertainment System option comes with two 10.2-inch touch screens mounted to the back of the front seats. Combined with a Blu-ray player, and wireless streaming, your rear cabin transforms in to a mobile theater. Kids can enjoy their favorite movies, TV shows, and even video games, making the time pass to your destination in the blink of an eye.
Optimal Fuel Efficiency
The Odyssey saves your gas and energy on the road, which mean less money at the pump and fewer pauses during your day. With a hybrid V-6 engine equipped, you get 19/28/22 mpg combined and a 3.5-liter fuel tank.
Top-of-the-Line Safety
The Honda Odyssey is loaded with active safety systems that work to keep you and the whole family safe. A rear cross-traffic alert system keeps an eye on the rear of the car while backing out of busy driveways and parking spots. If another vehicle or a person gets in the way, the driver is alerted and the brakes may even be automatically applied. Honda Sensing helps to maintain a safe following distance between your Odyssey and the vehicle in front of you. Equipped with start and stop capability, this system can speed up and slow down the vehicle when necessary to maintain that distance or even come to a complete stop.
To learn more about the 2019 Odyssey and other models, see our Inventory.