2021 Honda HR-V vs. CR-V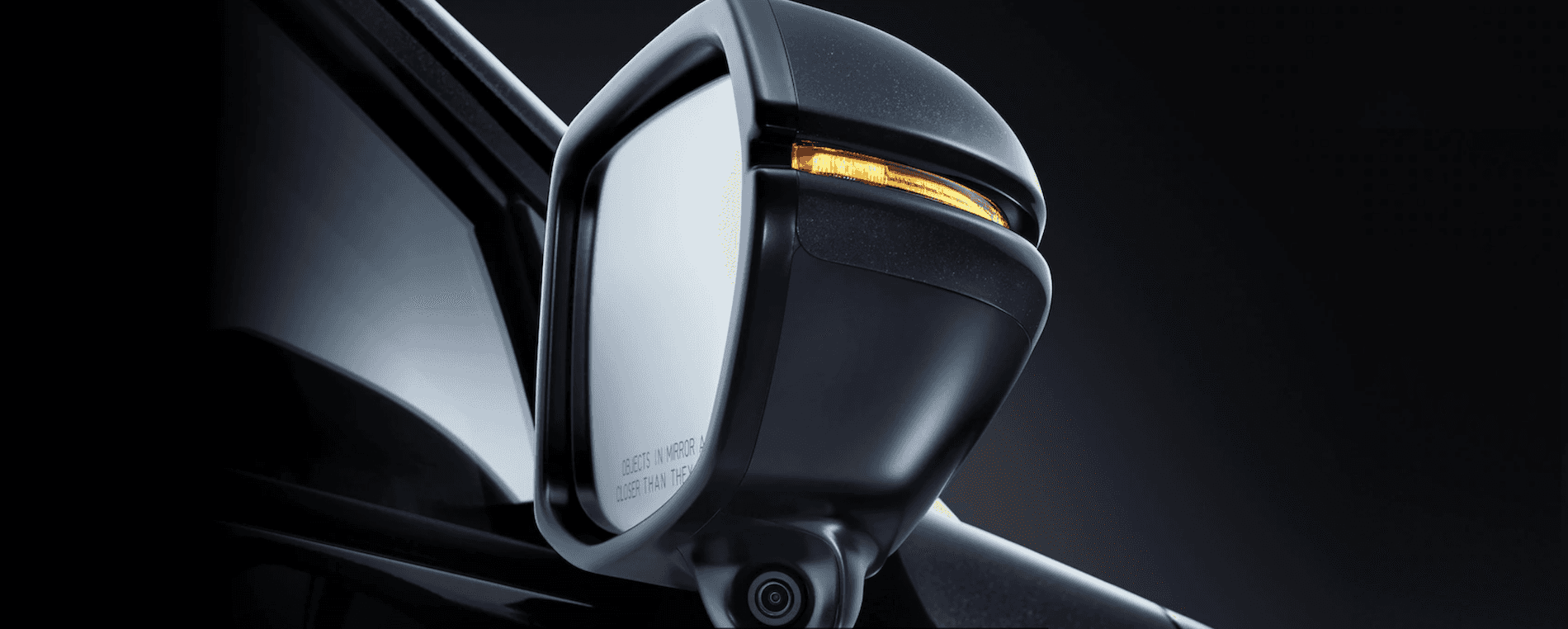 2021 Honda CR-V Inventory 2021 Honda HR-V Inventory
The 2021 Honda HR-V and 2021 Honda CR-V are two great small crossover SUVs, and each have been staples in Honda's lineup year in and year out. Beaverton Honda is here to help you distinguish the two, and help determine which one is the better fit for you.
Differences Between the Honda HR-V and CR-V
For one, the HR-V is classified as subcompact and the CR-V is considered compact. The HR-V has a lower starting MSRP, but is also lower in fuel efficiency due to the aerodynamic design of the CR-V.
The HR-V was first introduced in 2016 and has more or less kept the same Honda style, while the CR-V has gotten a complete design overhaul more recently. If you're looking for the most modern design, you may want to opt for the CR-V.
While both models share safety technologies such as front, side and side curtain airbags, traction control and stability control, the CR-V adds collision mitigation, road departure mitigation, adaptive cruise control and lane-keeping assist. With that said, the HR-V features blind-spot monitoring in the upper trims of the lineup.
As far as technology is concerned, the HR-V features a four-speaker stereo, bluetooth connectivity and a 5-inch LCD screen that the CR-V also has on its base model. Upper level trims of the CR-V have more premium features such as a 6-speaker sound system, a 7-inch touchscreen and navigation.
As you can see, both models are great buys, though the trend seems to point to the CR-V having a little bit more in select categories, especially on the higher-up trim level options.
2021 Honda HR-V Trim Comparison2021 Honda CR-V Trim Comparison
Shop for the 2021 HR-V or CR-V at our Dealership Near Portland, OR
If you're interested in either the HR-V or CR-V, you can schedule a test drive with us at our Honda dealership near Portland. If you have any questions about either model or any of the models we carry in our new Honda inventory, feel free to contact us at Beaverton Honda.