A Better Way is Here, Only at Lanphere!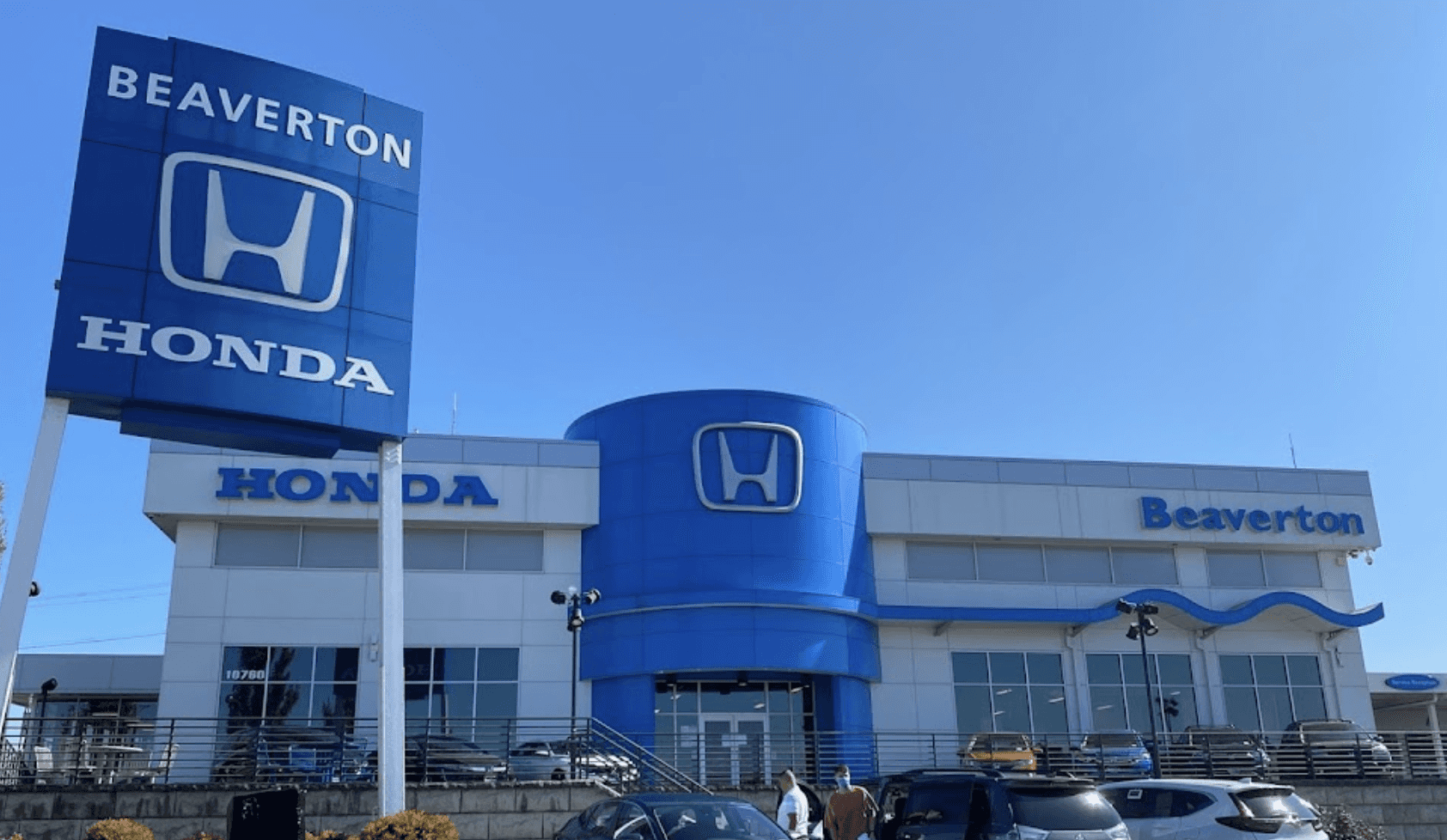 The Better Way to Buy Your New Car
Buying a new car should be exciting! At Beaverton Honda, we're proud to offer the better way, only at Lanphere with one consultant from the drive up to the dealership to the delivery of your new vehicle. Our sales consultants are trained to do everything from start to finish so you won't have to be handed off multiple times to various managers or even a finance person, you'll just have one person to work with throughout the entire process. This not only makes your purchase easier, but it also cuts down on the time you spend searching.
Same Fair Price for Everyone
Not only do we only have one consultant with you throughout the entire duration of your purchase, but we also post our lowest price clearly on the window of each new and used vehicle on our lot, so there's no need to negotiate. We offer the same fair price to every customer that walks through our doors, so you can trust you are getting our best price.
Lanphere Cares
In addition to our "better way, only at Lanphere" mantra, we also offer Lanphere Cares that comes standard with all new Hondas, certified pre-owned Hondas, and most used vehicles that are purchased at Bob Lanphere's Beaverton Honda. This comprehensive warranty and care package includes a powertrain warranty for both new and used vehicles, as well as a reward system that can save you money in the future!
New and Used Inventory in Beaverton, OR
We have new Hondas for sale on our lot or arriving soon, so be sure to check out all we have to offer and get the perks of the better way, only at Lanphere!
If you're searching for used cars, trucks, or SUVs for sale near me, Beaverton Honda should be your go-to spot. With a wide selection of vehicles and our commitment to customer service, Beaverton Honda is the dealership for you.
Give us a call today at Beaverton Honda's phone number to get started at 503-567-4376!