Celebrating 50 Years As a Honda Dealer
When Bob Lanphere, Sr. was honorably discharged from the Army in 1955 he bought a BSA motorcycle and that was the beginning of his dream to open a motorcycle shop in 1964. The dream grew by leaps and bounds and took a twist when Honda offered motorcycle dealers an opportunity to sell the Honda N600 car coming to America. In 1970, he added Honda automobiles to the dealership, which established Beaverton Honda as the oldest Honda dealer in the state of Oregon.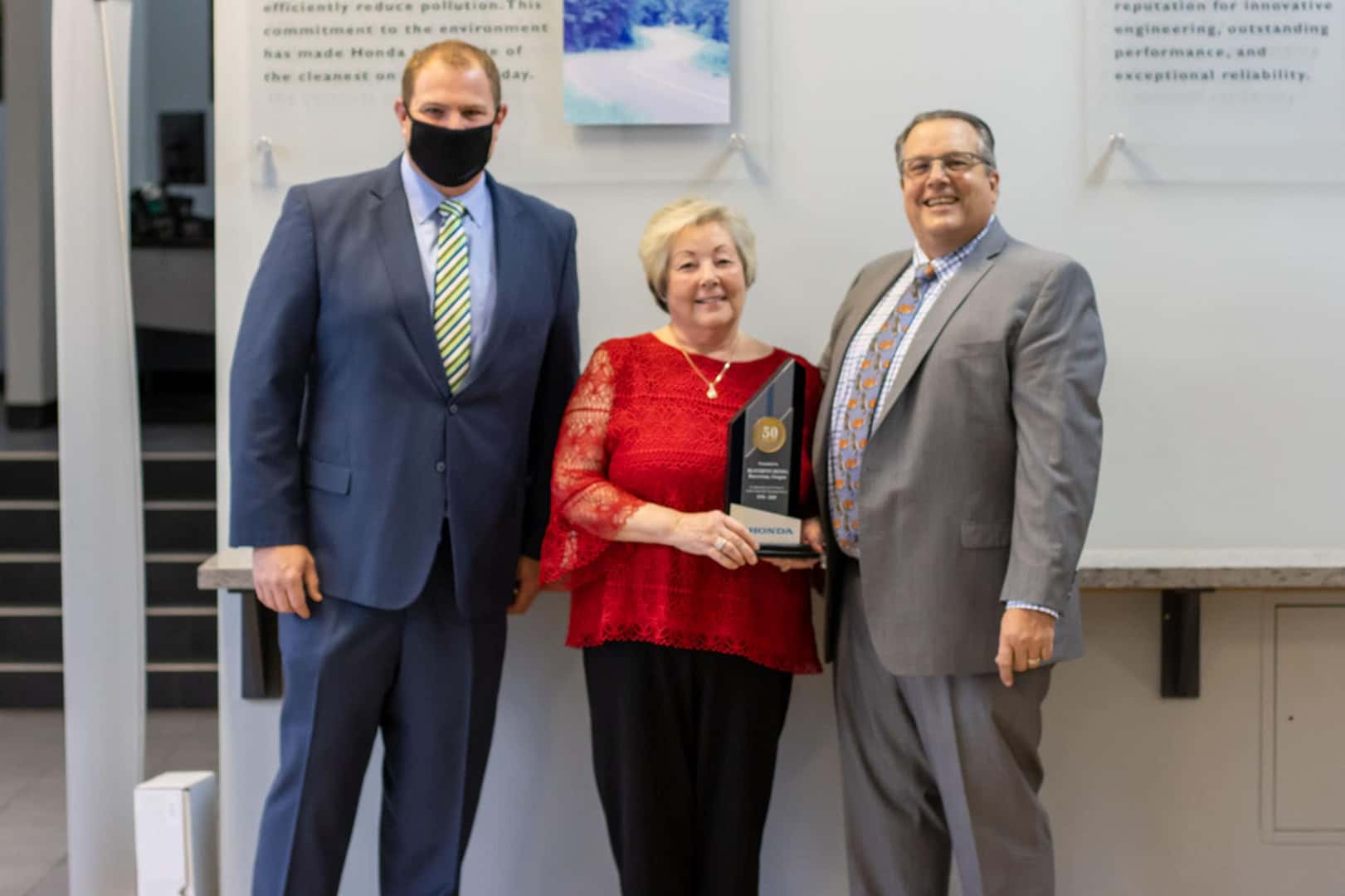 Beaverton Honda is the #1 sales volume Honda dealer in the state of Oregon and out of 1,063 dealers, only 20 dealers have received this unique and special milestone.
"We are tickled pink to be a Honda dealer and to work for American Honda. They are the best manufacturer we have worked for" – Bob Lanphere, Jr.
Today, Bob Lanphere Sr.'s family, Bob Lanphere Jr. & Sharon Lenz, own and operate Beaverton Honda as part of the Lanphere Auto Group continuing the legacy set forth by their father.