Exploring The 2022 Honda Accord Hybrid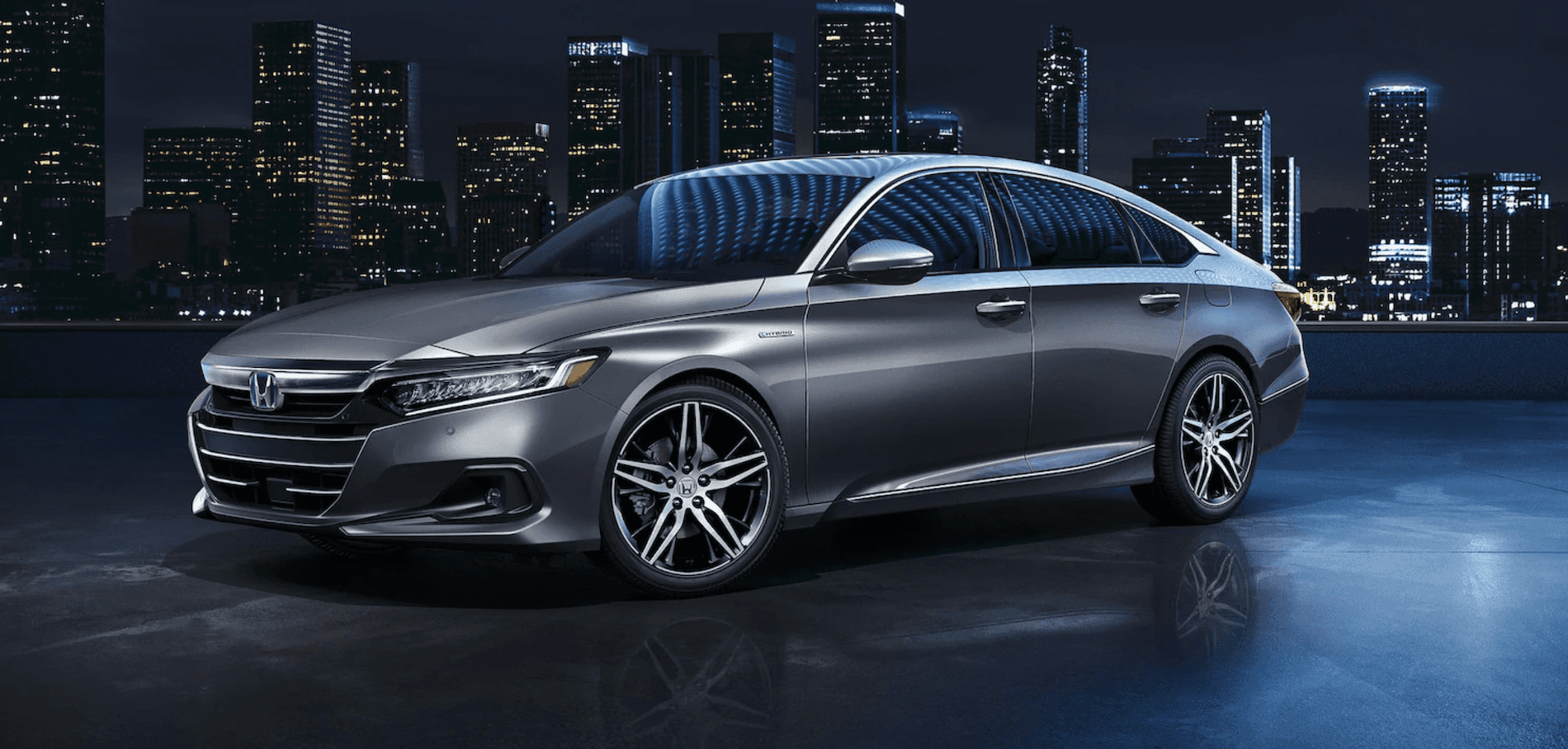 Honda has been producing the Accord for over 35 years, and it's one of the most popular cars on the road today. The latest model, the Honda Accord Hybrid is just as successful, with its fuel efficiency and environmental friendliness. Hybrid models have become increasingly popular in recent years as people strive to be more eco-conscious. Let's explore some of the features that make the Honda Accord Hybrid stand out.
The Honda Accord Hybrid gets great gas mileage. It's estimated to get 48 mpg in the city and 47 mpg on the highway. That's amazing for a car its size! The Accord Hybrid is also very environmentally friendly, emitting less than half the amount of carbon dioxide that a traditional gas car emits. In a time where gas prices are on the rise and climate change is a real concern, the Accord Hybrid is a great choice for anyone looking to be more eco-conscious.
This vehicle also has the power and performance of a gas car. It has a V6 engine and can go from 0 to 60 mph in just 6.3 seconds. This is one of the quickest cars in its class. Not only is it powerful, but it's also smooth and quiet. Even at high speeds, the Accord Hybrid is very stable and rides smoothly.
Another great feature of the Accord Hybrid is its safety ratings. It's been named a Top Safety Pick by the Insurance Institute for Highway Safety, and it has a 5-star overall safety rating from the National Highway Traffic Safety Administration. So you can feel confident knowing that your family is safe when you're driving the Accord Hybrid. Some of it's safety features include a rearview camera, blind spot monitoring, and lane departure warning.
The Accord Hybrid is also packed with features that make your driving experience more enjoyable. It has a 7-inch touch screen display, Bluetooth connectivity, and an available wireless charging pad. You'll also appreciate the spacious interior of the Accord Hybrid when you're on long road trips. And with its available leather seats, you can enjoy that luxurious feel without breaking the bank. Its spacious interior can also hold up to 16.7 cubic feet of cargo, so you can pack everything you need for your next adventure.
Whether you're looking for a car that's environmentally friendly, powerful, or packed with features, the Honda Accord Hybrid is a great choice. It has something to offer everyone, and it's a car that you'll enjoy driving for years to come. At Beaverton Honda, we have a great selection of Accord Hybrids for you to choose from. Come see us today and take one for a test drive! You'll be glad you did.