Is The Honda CR-V Worth Buying?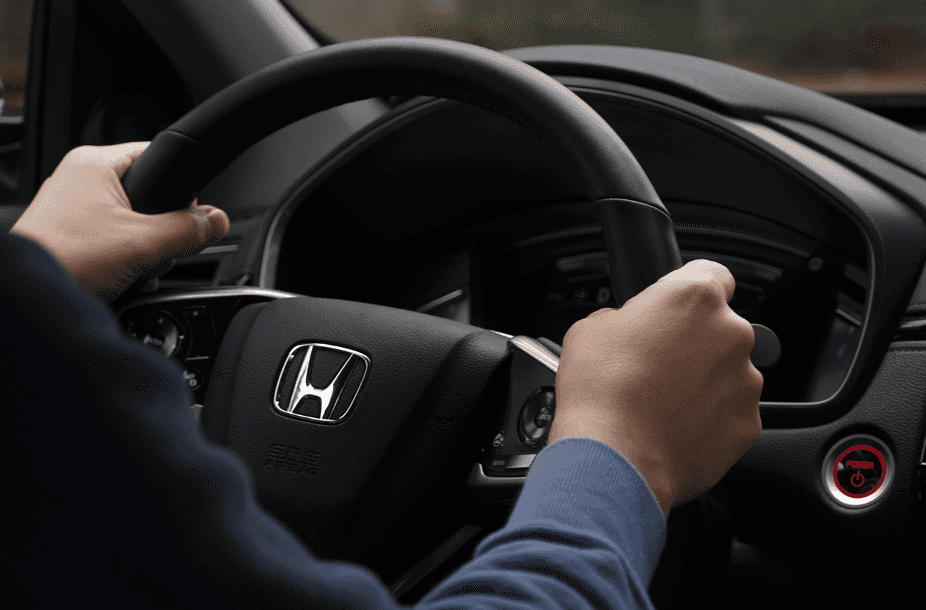 The Honda CR-V is one of the most popular Honda SUV models on the market. The 2022 Honda CR-V offers many great features that make it a desirable choice for drivers looking for an affordable and reliable vehicle. It received a five-star safety rating from the National Highway Traffic Safety Administration, making it one of the safest Honda SUV models on the market. And if you're looking to reduce your carbon footprint, consider the Honda CR-V hybrid.
Safety Features of the Honda CR-V:
If you're thinking about buying a Honda SUV, the CR-V is a great choice because it is well-equipped with safety features that are perfect for not only new drivers, but for anyone who wants to feel confident and safe on the road. The 2022 Honda CR-V comes with a rearview camera, which is great for backing up into tight spots or crowded areas. More of the standard safety features available on the Honda CR-V include Honda Sensing, Honda LaneWatch, Vehicle Stability Assist with Traction Control, etc.
Honda Sensing includes a variety of driver-assistive technologies such as Collision Mitigation Braking System, Adaptive Cruise Control, Road Departure Mitigation System, and more.
Honda LaneWatch is a camera system that displays live video of the passenger-side blind spot on the Honda CR-V's infotainment display.
The Honda CR-V's Vehicle Stability Assist with Traction Control system helps to keep the vehicle stable and under control in slippery or icy conditions. The special edition includes AWD capability, which is a great feature for those who live in areas with harsh winters.
Maintaining Your Honda CR-V:
When it comes to maintaining your Honda CR-V, there are a few things you should keep in mind. Taking your vehicle in for service at the recommended intervals is crucial to keep your Honda running properly for years to come. Here are some of the most important services that you should bring your Honda in for:
– Oil Changes: You should have your oil changed every 3,000 miles or every 3 months, whichever comes first. This is crucial for keeping your engine running properly.
– Tire Rotation and Balance: You should have your tires rotated and balanced every 6,000 miles. This helps to evenly wear down your tires and prevent problems with your suspension.
– Brake Inspection: You should have your brakes inspected at least once a year to make sure they are in good working order.
– Battery Test: You should have your battery tested every 2 years to make sure it is still working properly.
You can easily schedule your service online by visiting Beaverton Honda's service page.
Honda CR-V Offers at Beaverton Honda:
The Honda SUV models are a popular choice for many drivers, and Beaverton Honda offers monthly deals on their lease packages that can't be beaten. We also have a variety of finance offers to help personalize your purchase to work with your budget. Whether you plan to lease or finance your vehicle, our expert Honda associates will guide you through the process and answer any questions you may have.
So, is the Honda CR-V worth buying? We think so! It's a safe, reliable, and affordable vehicle that's perfect for anyone looking for a dependable SUV. Be sure to check out what Beaverton Honda has to offer by checking out the New Honda Specials page on our website or visit us at our dealership and test-drive a new Honda SUV today!