We Offer Service Financing Plans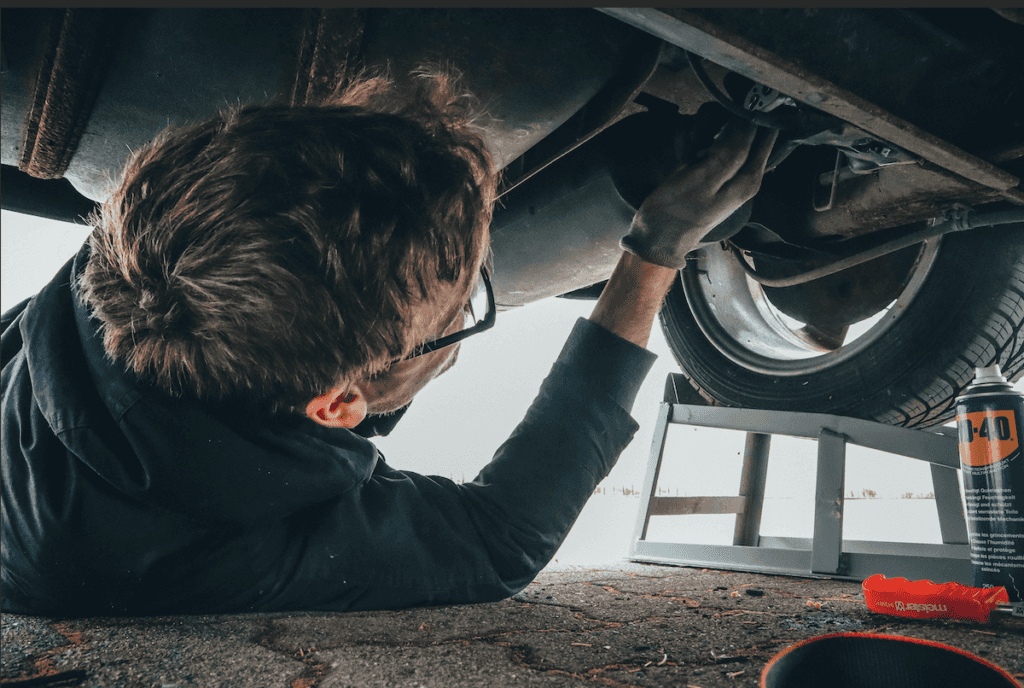 Maintaining your Honda is essential to keeping it running in top condition. Regular servicing at a Honda service center will help ensure your car stays affordable and reliable. At Beaverton Honda, we offer Honda service financing to make routine maintenance more manageable for our customers. We believe that regular servicing is the best way to keep your Honda running like new.
Regular Service for Your Honda
Scheduled service can help you avoid costly repairs down the road. Regular maintenance will also help improve your car's fuel economy and performance. Here is a list of things to consider when you take your Honda in for a scheduled check-up:
– Tire Rotation
– Cabin Filter Replacement
Price of Maintaining Your Honda
Compared to the entire industry, the price of maintaining a Honda is more affordable than many other car brands. Annual maintenance and repairs for Honda vehicles can average around $428, which is about $250 less than other brands on the market.
At Beaverton Honda, we want to help you keep your car in the best possible condition. Our Honda service financing can help you manage the costs of regular servicing and necessary maintenance.
Service Financing Plans
Servicing your Honda is different at Beaverton Honda. Although maintaining your Honda is relatively inexpensive compared to other brands, we know that life can throw curveballs, and that's why we offer monthly payment options for service.
With our service financing plans, you can take care of all the regularly scheduled maintenance for your car without having to pay for it all at once. This way, you can keep your car running like new without breaking the bank.
How It Works
Enter your details to see your monthly payment options
Select your preferred payment option and we'll notify Beaverton Honda about your prequalified amount
Go to Beaverton Honda to make your purchase!
Once you arrive at Beaverton Honda for your service, you will need to present your state-issued ID or driver's license, make the required down payment with a bank-issued debit card and choose a payment method for recurring payments.
Service Your Honda at Beaverton Honda!
So what are you waiting for? Schedule your service appointment today and let our expert service technicians service your Hondas. We look forward to working with you!